New Arrival: Klasik V2 Vape Kit from Kangvape
Hi, friend, have you ever thought get a new vape kit? Today I want to share you a excellent vape kit from Kangvape, you will never regret to know this vape kit. Now, we have a look this device together.
Klasik V2 Starter Kit is from Kangvape, which is consists with Klasik V2 Box Mod , the capacity of the built in power supply is 650mAh, and 0.5ml Atomizer. The Klasik V2 comes with intuitive LED light so that we can know the voltage and battery status.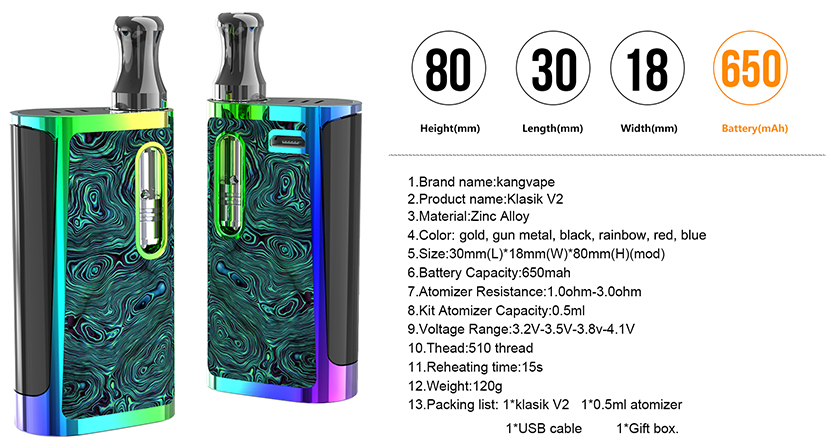 There six colors are ready for you: Gold, Gun Metal, Black, Rainbow, Red, Blue.
Klasik V2 Starter Kit features small size, which is comfortable to hold and use.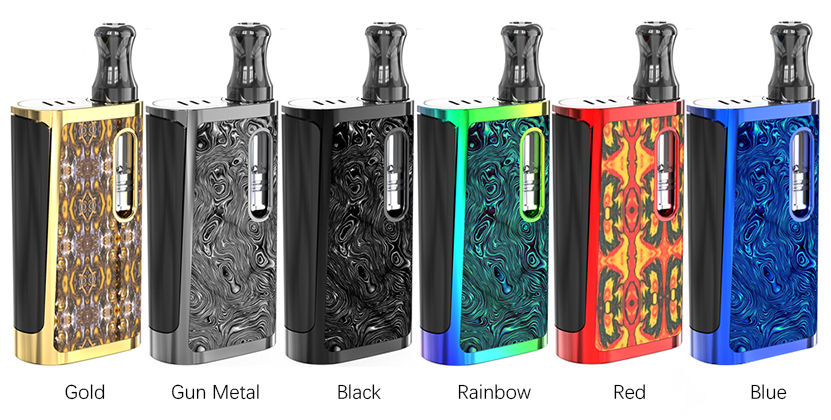 Kangvape Klasik V2 Box Mod Kit Parameters:
Size: 18mm (L) * 30mm (W) * 58mm (H) MOD
Brand: Kangvape
Thread: 510 thread
Output voltage: 3.2V-3.5V-3.8V-4.1V
Pre-heating time: 15s
Battery capacity: 650mAh
Atomizer capacity: 0.5ml
Atomizer resistance: 1.0-3.0ohm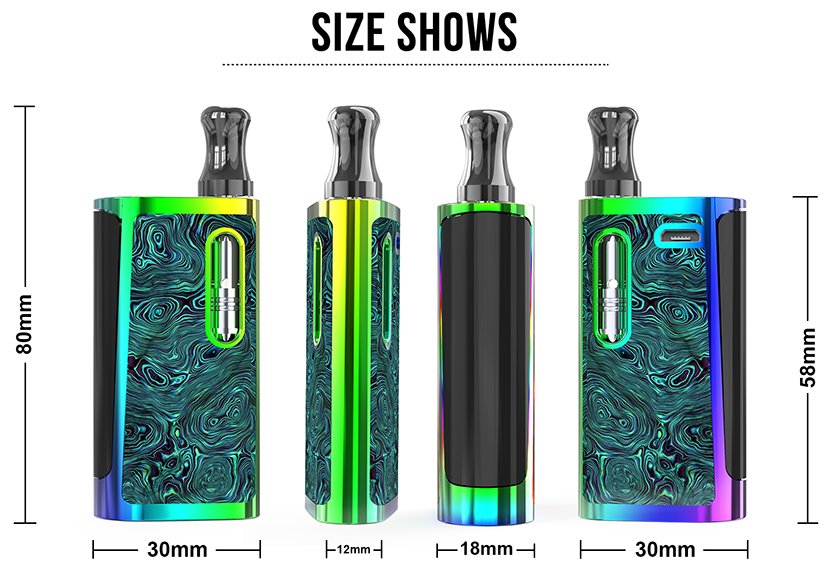 The package of Klasik V2 Kit Comes With:
1 * Kangvape Klasik V2 box mod
1 * 0.5ml atomizer
1 * USB charger cable
1 * Gift box
So do you like it? If you like it too, you can buy it now at sourcemore online shop. For more discounts, please visit sourcemore.com.